Product Specifications
Elegant beaded long tail ivroy v-neck bridal wea
Style Number

H8065




Closure:

Either Lace Up or Zipper

Condition:

Brand new

Lining:

Boned and Fully Lined

Fabric:

Satin, taffeta

Lead Time:

20-25 days

Embellishment:

Corset lace up back, exquisite beadings, elegant hand-made taffeta ruffles and overlays, sweetheart neckline, cathedral train, strapless, taffeta overlay, a line wedding dress

Size:

Standard Size or Custom Size

Color:

Client can choose any color from our color chart

Packing:
Shipping:

Water resistant bags & cartons

By air, DHL, EMS, TNT, etc.
Workmanship & Construction, Materials
1. We uses at least 4 layers of fabrics ( not including the interlining 3 around neckline ) to make bodice of wedding dresses. With 2 layers interlining, the bodice part of our bridal gowns are very firm.
2. We add more than 10 bones in bodice of most bridal gowns, so the bodice of part of our bridal gowns are very strong. The bones are about 0.6cm and 1.2cm.
3. We add horse hair interlining all around hemline of bridal gowns. This would fix the shape of train and hemline.
4. We only use Japan made Matsuno Beads ( also called MGB beads). This is the top quality beads in this industry, and the price is 15 times higher than the beads on cheaply made bridal gowns.
5. All the beading works on our bridal gowns are stitched by hands.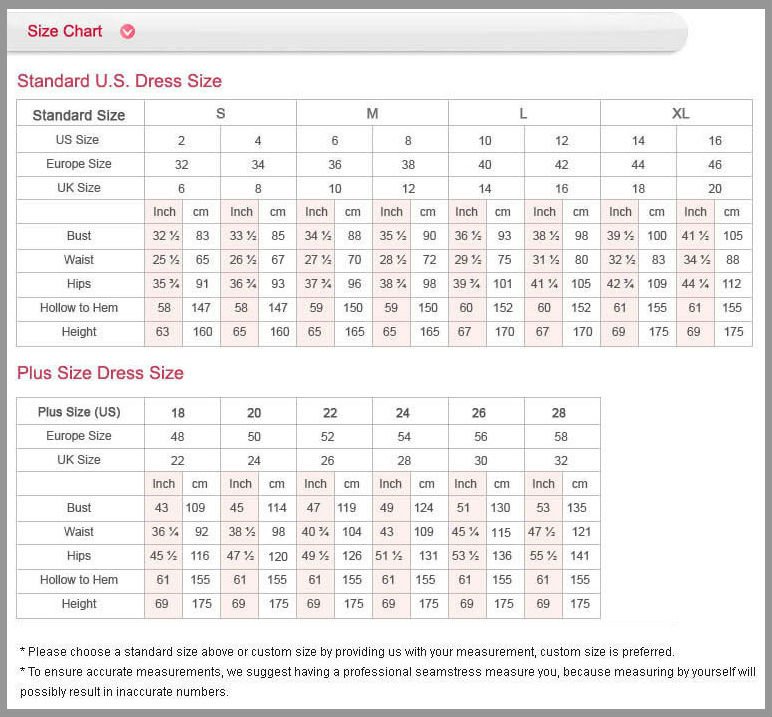 We wil start making the dresses for you after you did payment, it will take us around 25-30 days to get the dress ready for you, and another several days to deliver it.
1. DHL/FedEx: Around 4-7 working days to arrive
2. TNT: Around 6-9 working days to arrive
3. EMS: Around 8-12 days to arrive